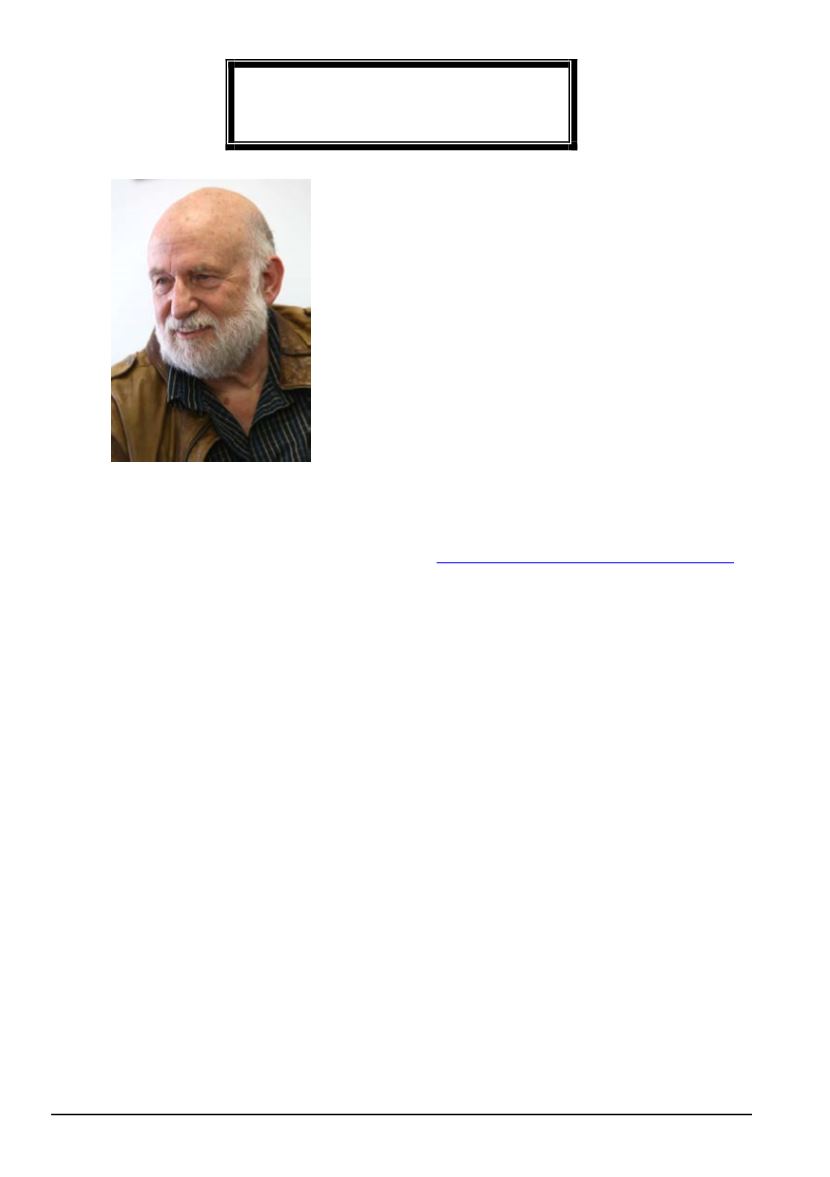 2
I
NSIGHTS OUT
appy New Year to all
of you. I hope that
2016 is better across
the world and we see peace,
stability and optimism rather
than the negativity of recent
times.
This
Insight
is focused on the
National Family Drug Support
Day initiative. This is a great
opportunity to highlight the
importance of supporting
families to attack
decriminalisation and help
make positive changes
regarding alcohol and drug
issues.
Having now organised the
Canberra and State events and
having key organisations and
governments supporting the
events, it is now important to
get people there in numbers.
Please come and show your
support.
The event will go for about one
hour with short speeches from
key people, including family
members. To register, please
fill out the enclosed form or
book online by clicking on the
link at the webpage at
http://nationalfdsday.fds.org.au
Please support us by making a
statement about the imperative
of families and family support
by coming along to an event.
We would also like you to post
something on the message
board.
We value your membership so
if you have not already
renewed, could you please
support us by attending to this
ASAP, either by completing
the subscription renewal form,
calling the office or via our
website.
Thanks – Tony T
H