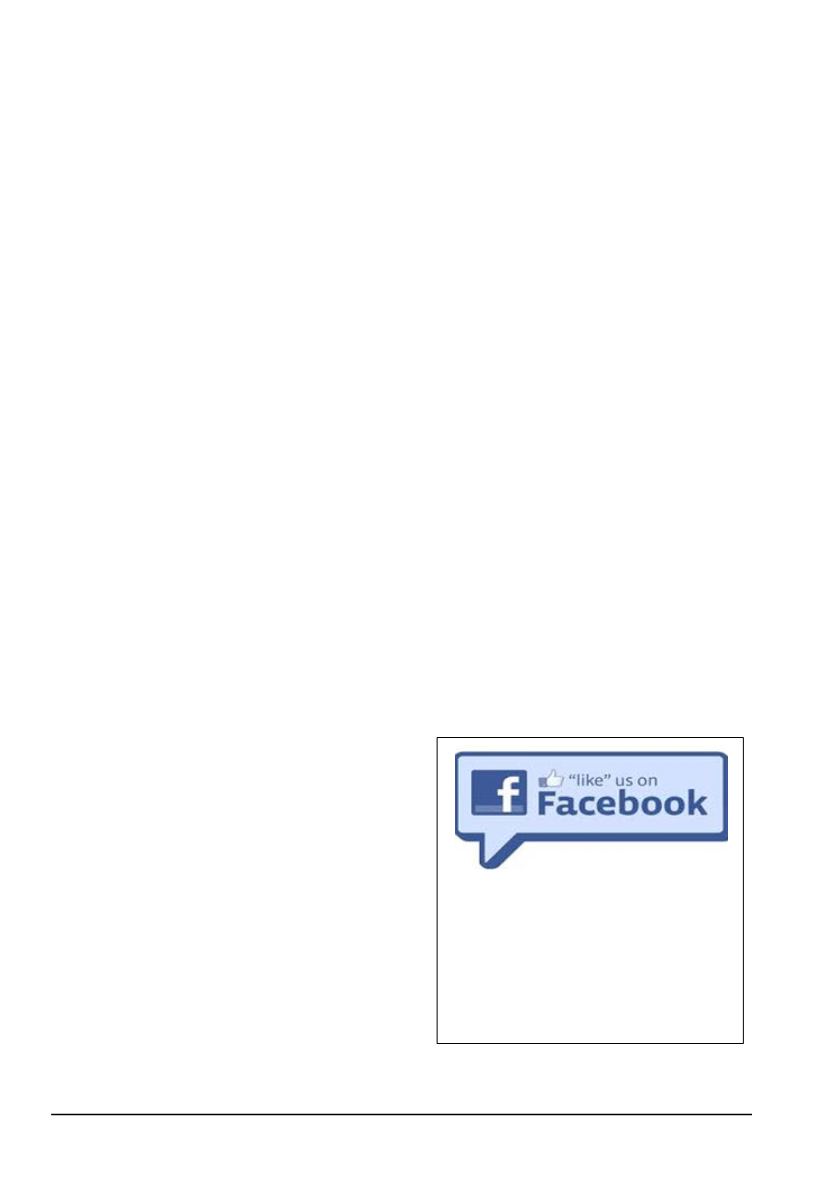 10
doubled to 8260 annually over the past
five years. 'I posited the question to the
police officers in the audience as to
whether this was something we should
be vigilant about in the coming years,'
Mr Dawson said later.
Few, if any, experts expect heroin use
to return to the levels of the late 1990s
and early 2000s, but any rise is
worrying as the drug is more likely to
cause fatal overdoses than either
prescription painkillers or ice.
Heroin 'has been the most common
injecting drug here for more than six
months now and it hasn't been for
years,' said Marianne Jauncey, the
centre's medical director: 'It really is a
double-edged sword. The reality is,
from an overdose point of view,
prescription opiates are safer.'
The decision to make naloxone, an
antidote to overdoses, available over
the counter from next month could play
a vital part in responding to that threat,
Dr Jauncey said.
Heroin's rise is also likely to inflame
tensions over calls to build Australia's
second injecting room in Melbourne
following the success of Sydney's
Medically Supervised Injecting Centre,
which has helped reduce the deaths and
disease associated with the drug.
Family Drug Support founder Tony
Trimingham said the number of phone
calls received relating to heroin had
doubled, to about 8 per cent, in the past
year: 'We're getting more and more
calls, and it's not just Sydney; it's
Canberra, it's Melbourne and before
long it will be everywhere.'
While opium production across
Southeast Asia, the source of
Australia's illegal heroin imports, is
higher than a decade ago, law
enforcement authorities believe crystal
methamphetamine, or ice, is a greater
concern today.
'It's something we certainly do keep
our eyes on – the issues occurring
overseas that can potentially impact the
market here,' said Tony Cook, head of
the NSW Police Drug Squad.
'We would never see heroin as not a
threat, but the current threat seems to
be meth, particularly ice.'
Australian Border Force chief
executive Roman Quaedvlieg said it
was too early to say whether heroin
was likely to make a sustained return,
but the next generation of illegal drugs
were more likely to be amphetamine-
type stimulants. 'The advances in
chemistry, we're watching it change by
the year now as opposed to by the five-
year mark,' he said.
If you have a
facebook
page,
please
'LIKE' Family Drug Support
and help us reach more people.