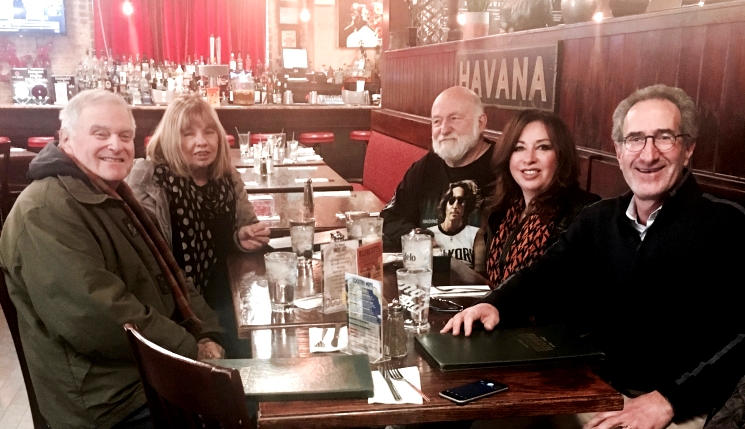 While in New York recently, Tony Trimingham and Sandra Lines had productive meetings with key people in the harm reduction and families movements.

Dr. Ernie Drucker – Epidemiologist at Columbia Mailman School of Public Health and Scholar in residence at John Jay College of Criminal Justice – facilitated the meeting with Liz Evans and Mark Townsend from the Washington Heights Corner project and New York Harm Reduction Educators, and Carol Beyer and Barry Lessin from Families for Sensible Drug Policy.
Very animated discussions took place and it was fantastic to meet with people who support similar ideas to FDS. Discussions will continue with a view to incorporating the FDS support model with their groups, and also exploring bringing harm reduction treatment to Australia.