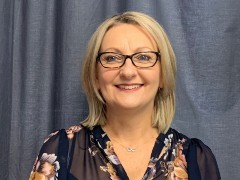 Denise has been working with FDS since January 2018. Denise commenced working with FDS in a P/T capacity as the Accounts Officer. Denise moved into a F/T role as an Administration Assistant in June 2019.
Denise has held various finance positions and customer service roles. She has a passion for supporting people and is committed to the FDS model and believes in the benefits of Supporting the Family.
To unwind Denise spends time with her Cattle X couch potato dogs and cat, for exercise she enjoys Zumba and other dance styles.
Denise Mead - Administration Assistant